Services » Care Providers
Our medical professionals are highly trained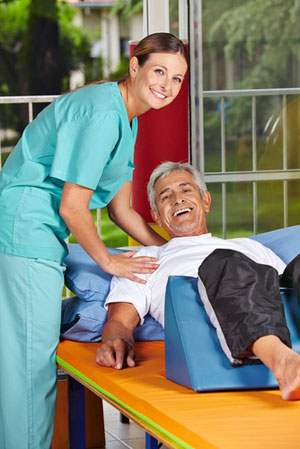 Our medical professionals are highly trained with impeccable credentials and years of experience. We offer most all levels of care that you may require. For example, if you need only a little assistance to keep you comfortable at home a Personal Care Attendant / Companion might be the program for you. These professionals assist with meal planning and preparation, light housekeeping such as dusting, sweeping, and making beds, laundry, or helping with social and business transactions.

Maybe the state of your health requires services that are more skilled such as those offered by our Certified Nurse Assistants. CNAs help with bathing, ambulation, positioning, transferring, taking vital signs, and performing a myriad of medical services.

Our Care Providers range from Personal Care Attendant/Companion to the highly trained RN, PT, and many others. We are prepared to help you at whatever level of care you require.

For details on the duties each of our care providers performs, click on the buttons at left.